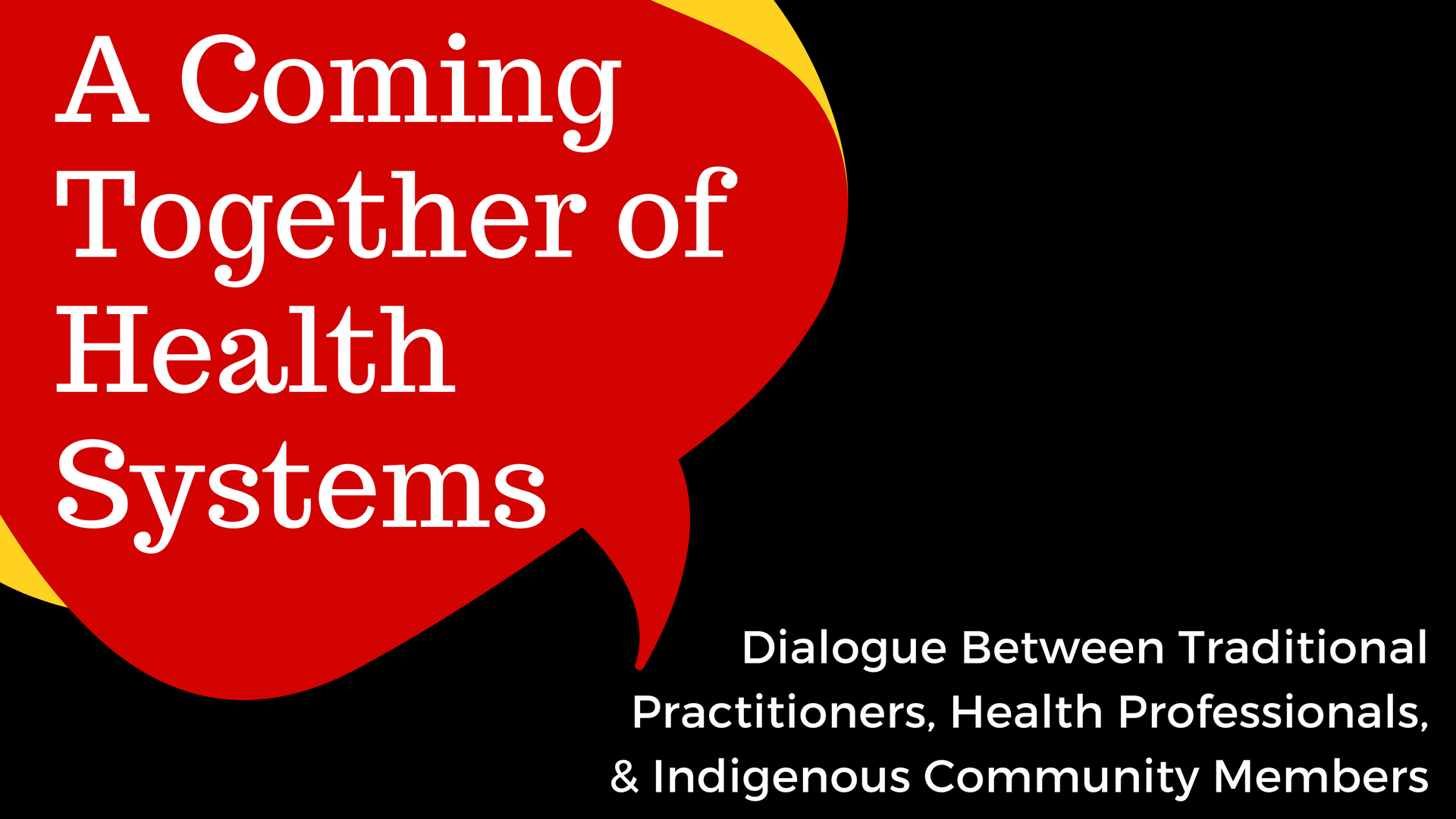 This collaboration between the UBC Faculty of Medicine Digital Emergency Medicine, First Nations Health Authority, Island Health and Vancouver Coastal Health seeks to better inform Island Health care centers about incorporating traditional medicine into everyday practice, gathering physician input and perspectives in system redesign, and optimizing the health and wellness of all patients and families.
We invite you to join the dialogue from 9:30 a.m. to 3:00 p.m. on either:
March 19, 2018 at Si'em Lelum Gymnasium, 5574 River Rd. Duncan, BC or
March 21, 2018 at Quinsam Centre Gymnasium, 2005 Eagle Drive, Campbell River BC.
Anticipated Outcomes:
Improve participants appreciation of other perspectives, and expand their thinking of how to attain "patient-centered care" through traditional practices and acute care.
Generate ideas and insight on how to best shape policies and strategies in acute care settings to facilitate access to traditional practitioners and practices for patients who request it.
Establish suggestions for developing guidelines for health professionals to use when interacting with traditional practitioners.
Registration:
Coffee and registration will begin at 9:30 a.m. Refreshments and lunch will be included. Registration now open. Please check your email the evening before the workshop for event updates.
For more information, please view the following documents: